Do you Want to Say Hello to your Best Self?
Well, You've Come to the Right Place!
Welcome to The Hello Place where you can find a friendly, less intimidating approach to products that will help you stay focused, balanced, restful, and beautiful. We created powerful combinations of vitamins, minerals, and real foods along with activated premium cannabis and CBD oil.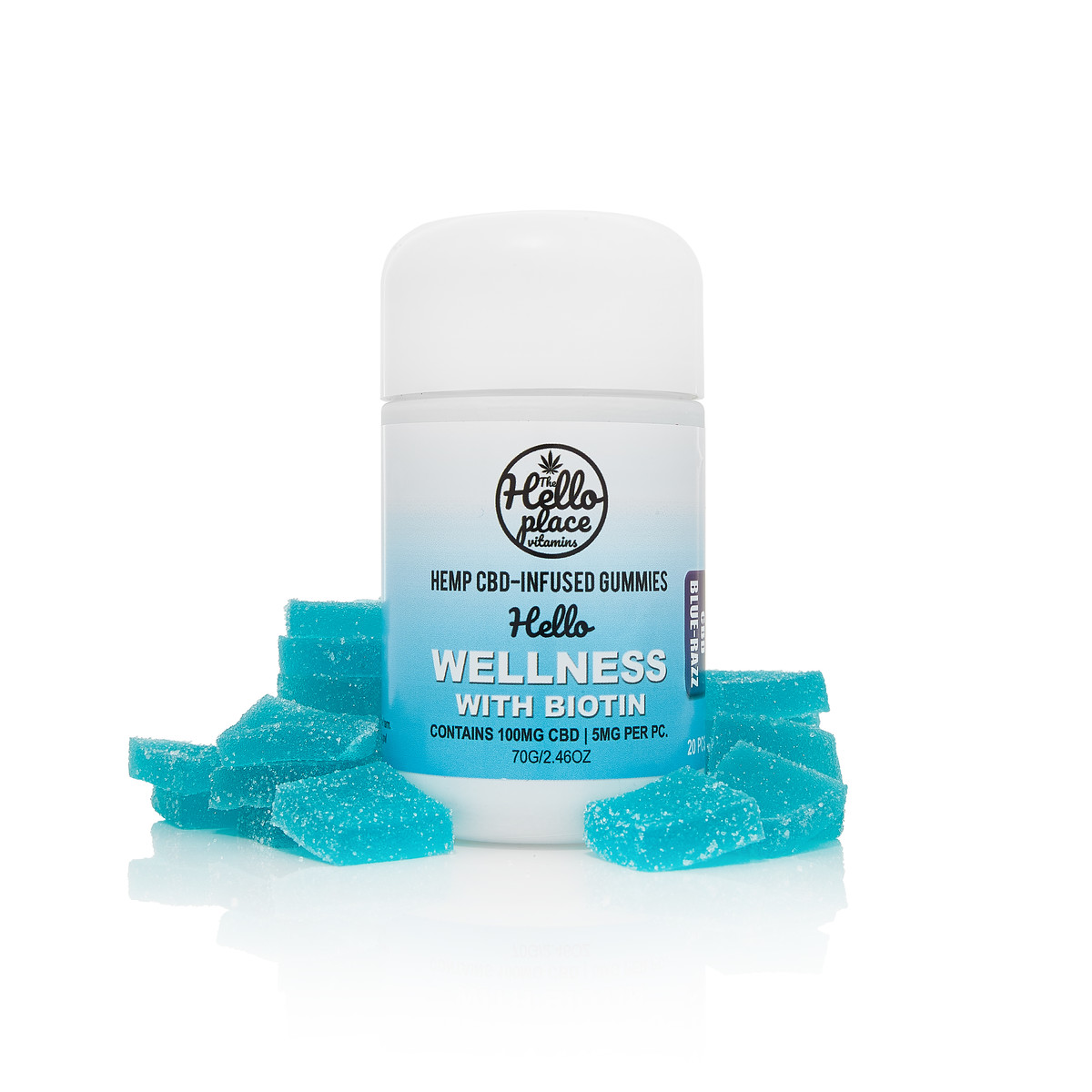 CBD-Infused Gummies with Biotin now available for purchase In-stores and Online!
Still Scared to try Edibles?
Click here to learn more about vitamin infused edibles for everyday wellness and fun!
Revolutionizing Health and Beauty
Learn more about our vitamin infused cannabis gummies.
Where it all started
Learn more about what sets The Hello Place apart from other gummy brands.
Giving Back to the Community
Learn more about how The Hello Place gives back to the community and how you can to.